Tag Cabo Sportfishing Charters
Tag Cabo Sportfishing focuses on creating a unique relationship with each of its clients in order to create a personalized and memorable Cabo fishing charters.
Cabo Fishing Tournaments
If your the kind of Angler trying to test your skills against others, Than Cabo San Lucas should be on the top of your list. Cabo San Lucas hostess some of the biggest money tournaments in the world. Tag Cabo Sportfishing will get you on a team or assist you and your team to compete on any fishing tournaments in Cabo. For more information go to contact page and fill out the form.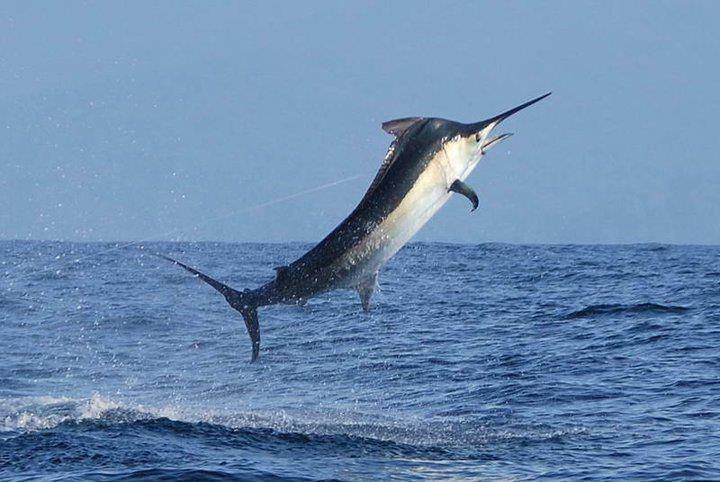 MARLIN CAPITOL OF THE WORLD!
Cabo San Lucas, Mexico attracts over one hundred thousand anglers YEARLY! Because of its rich oceans its consider a real Sportfishing paradise for any angler.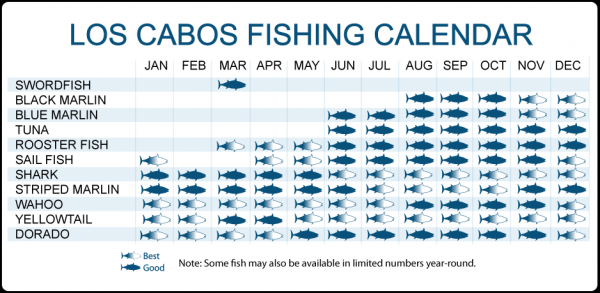 Cabo Fishing Calendar
Tag Cabo Sportfishing strongly advises each of our clients to take a look at the Los Cabos Fishing Calandar before reserving their Cabo fishing charter at any time of the year.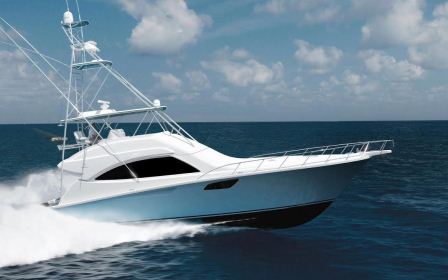 Fishing fleet
Tag Cabo Sportfishing fleet expands from a super Panga , all the way to a 78 foot yacht to accommodate or customize any Cabo fishing charter to your expectations.
Our Services
Sport fishing its not just our Job, its also our hobby. Most of our captains are second or third generation with more than 30 years of experience in Cabo San Lucas oceans.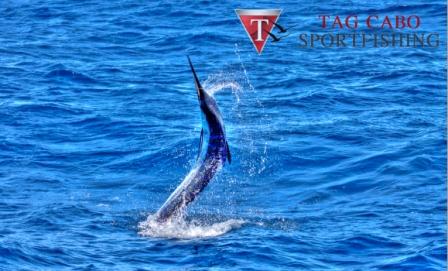 Check Availability on Contact Page.
Go to Contact page to check availability on your next Cabo fishing charter.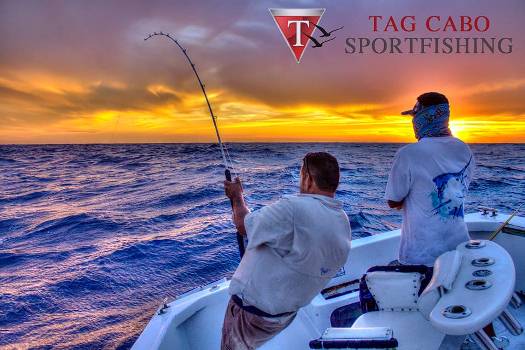 Customize your Cabo fishing charter to your expectations.
Tag Cabo Sportfishing will exceed the highest of expectations by personally customizing your Cabo fishing charter with a great customer service along with a great Captain and a comfortable but most importantly safe fishing Boat or yacht.
Tag cabo Sportfishing will make it count
Most Anglers, unfortunately, may only be allowed big game fishing once or twice a year. Millions of tough anglers travel thousands of miles from across the globe in order to catch their big game fish in Cabo san Lucas, Mexico. Why not make it count? Tag Cabo Sportfishing makes every fishing trip count!